ANNOUNCEMENT
ATTENTION!

DERASAR ATTENDANCE AND GATHERING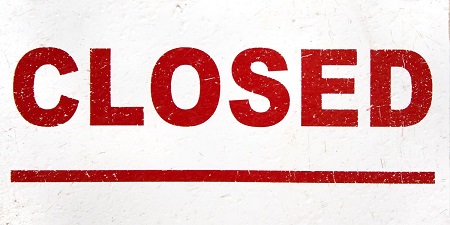 Pranaam
A few hours ago, Prime Minister Boris Johnson announced Tier 4 restrictions on the South East of England. One of the strict rules in Tier 4 is no non-essential travel.
Our prime objective is the welfare of our Pujari, Devotees and our Community.
MAHAVIR FOUNDATION, KENTON DERASAR, WILL BE CLOSED TO THE PUBLIC FOR ALL DARSHAN FROM 10:30AM ON THE SUNDAY 20TH OF DECEMBER 2020 FOR THE FORESEEABLE FUTURE 
Derasar doors will not be open to the public from the
20th of December 2020
Mukeshbhai will be carrying out the routine rituals behind closed doors. He will not open the doors for anyone.
Please follow our social media for regular updates on Mahavir Foundation.
DO NOT contact Mukeshbhai at the Derasar.
 
KEEP WELL AND SAFE
Thank you for your support.
I am sure together we will see brighter days if we heed the warnings of our Government.
Yogesh Rayani
President
Mahavir Foundation