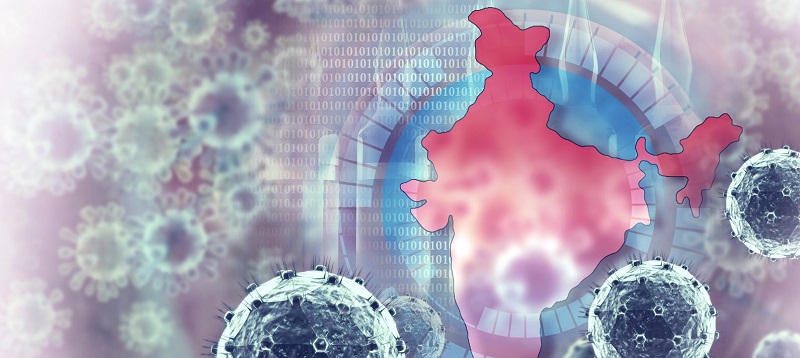 You are all aware that India is going through a very rough period due to Covid. Lots of organisations such as Jain Alert Group and SMR Dharampur are supporting those in need. Mahavir Foundation committee has decided to set up a relief fund for the victims.
The funds will be collated under the banner of *India Covid Relief Fund* and distributed to those organisations. Mahavir foundation has already allocated £3,000.
Not only that, Mahavir foundation committee members have already started the ball rolling by contributing to the causes directly. Chandrakantbhai has supported Jain Alert Group and SRM Dharampur. Vinodbhai is arranging his support with Jain Alert Group.
My appeal to each one of you is to donate generously to our fund. Collectively, we can do more! Please contact me or the Mahavir Foundation committee for further information.
You are requested to support the cause by selecting one of the options below:
WEBSITE: Select Donate from the menu above and complete the required details on the form. You can use the link:
COVID INDIA Urgent Appeal  which will take you directly to the form.
Directly to our Bank
| | |
| --- | --- |
| Account Name | Mahavir Foundation Ltd |
| Bank: | CAF Bank |
| Sort Code: | 40-52-40 |
| Account: | 00005730 |
| Reference: | Covid-Ind |